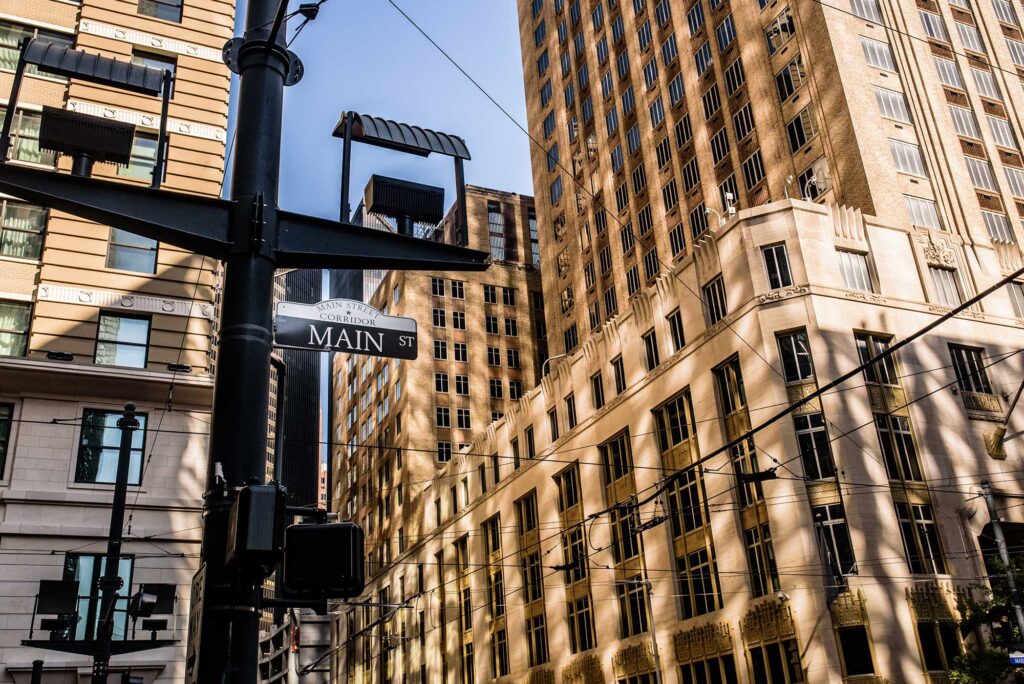 Services and Specialties for the construction industry
Construction delays or defects
Representative Matters
Camillo Properties      
Provided consulting assistance in connection with this operator of single family residential rental developments for Hurricane Harvey damages and business interruption.
Gander Mountain Company v. Ryan Companies US, Inc.
Engaged by counsel for defense to opine as to plaintiff's actual financial damages as a result of a claim for lost profits arising from a construction defect claim. Testimony provided by deposition.
General Contractor     
Engaged to perform financial forensic investigation into the financial operations of this midsized general contractor due to questionable transactions entered into by the CFO.
General Contractor     
Performed financial forensics investigation into the operations of an affiliated entity to this small general contractor.  The entity was operated by the owners' son.
Harlow Management, et al. v. Stites Management, et al.     
Engaged by plaintiffs' counsel in connection with this dispute between two tiltwall construction subcontractors over alleged theft of trade secrets, violation of employment agreements and interference with customer relationships