Litigation & Expert Service
Advocating for our clients through expert witness testimony.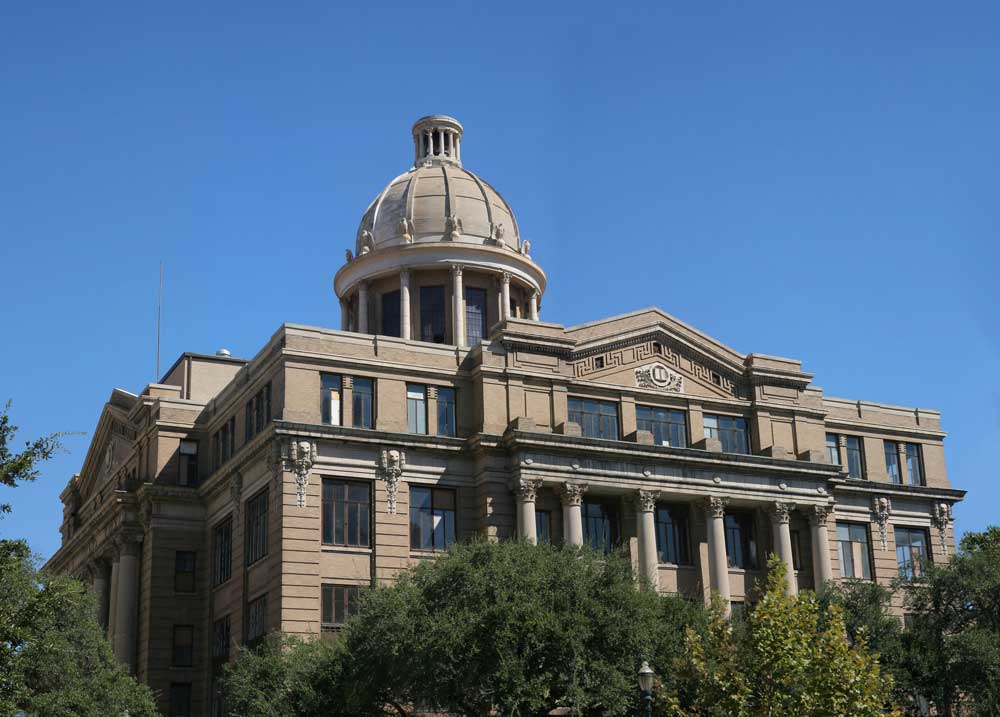 Litigation and Expert Service
We have set ourselves apart as the leader in providing litigation and expert services. We have worked with innumerable attorneys in innumerable matters to ensure our client's losses are accurately demonstrated at trial. We pride ourselves in our ability to advocate for the truth to ensure our clients are best represented.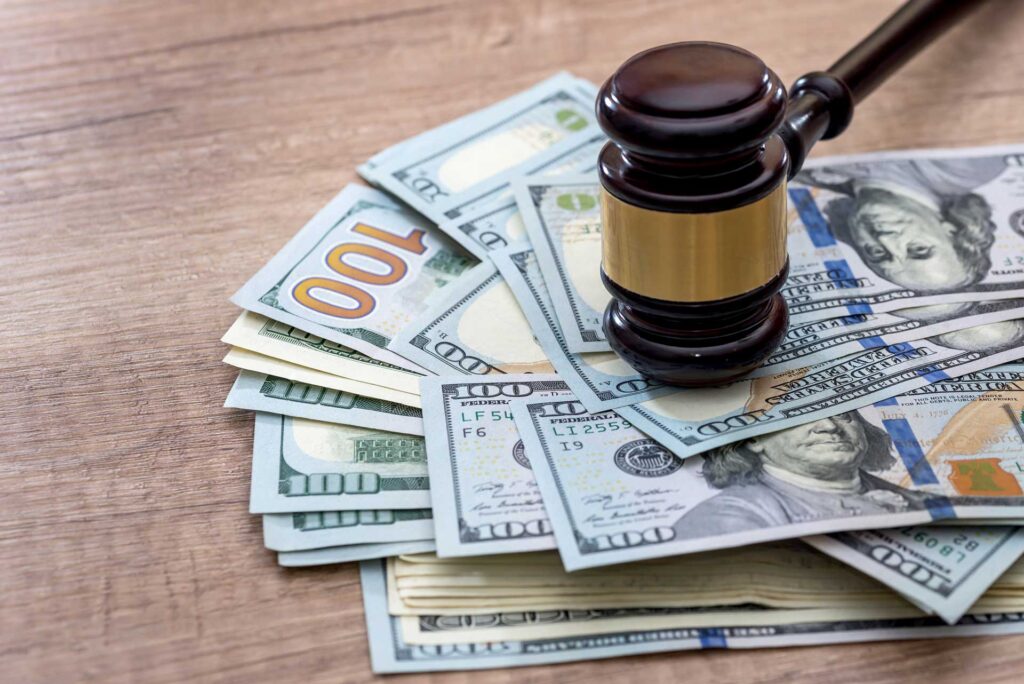 Why Choose us?
Decades of experience as expert witnesses in every level of court.
Ability to work across myriad industries and project types.
Experience with small and mid-market clients as well as large corporations.