Fraud Examination
Strengthens our clients' businesses and assets through investigating and preventing fraud.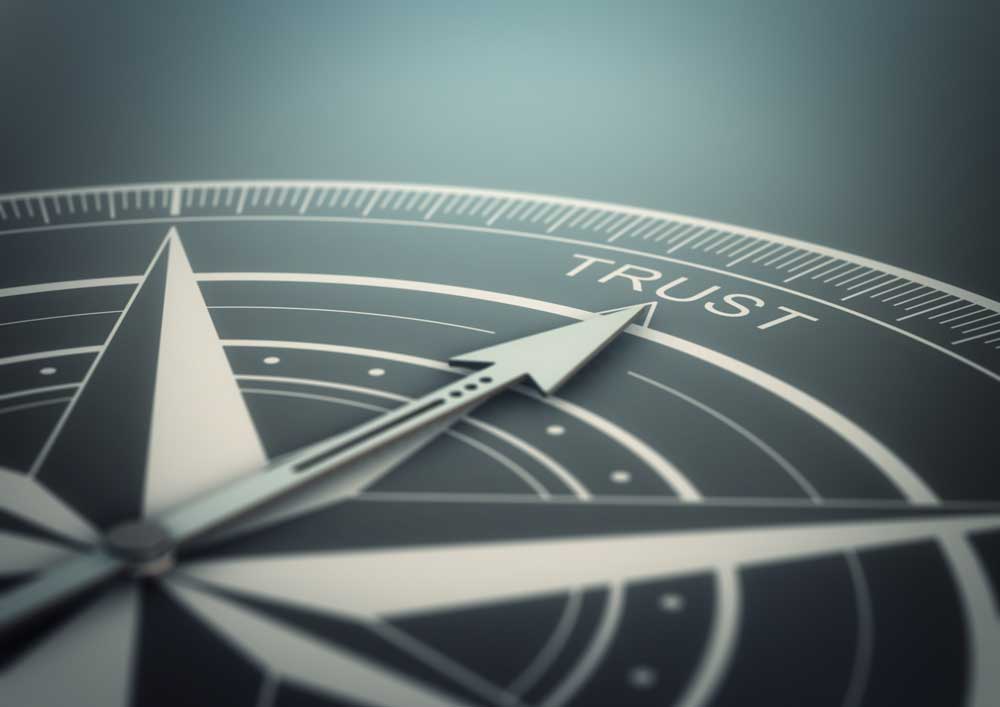 Fraud Examination
Business owners entrust their families and livelihoods into the hands of their employees. When that trust is broken, we use our experience to expertly find the fraud and ensure our clients are able better able to prevent it from happening in the future.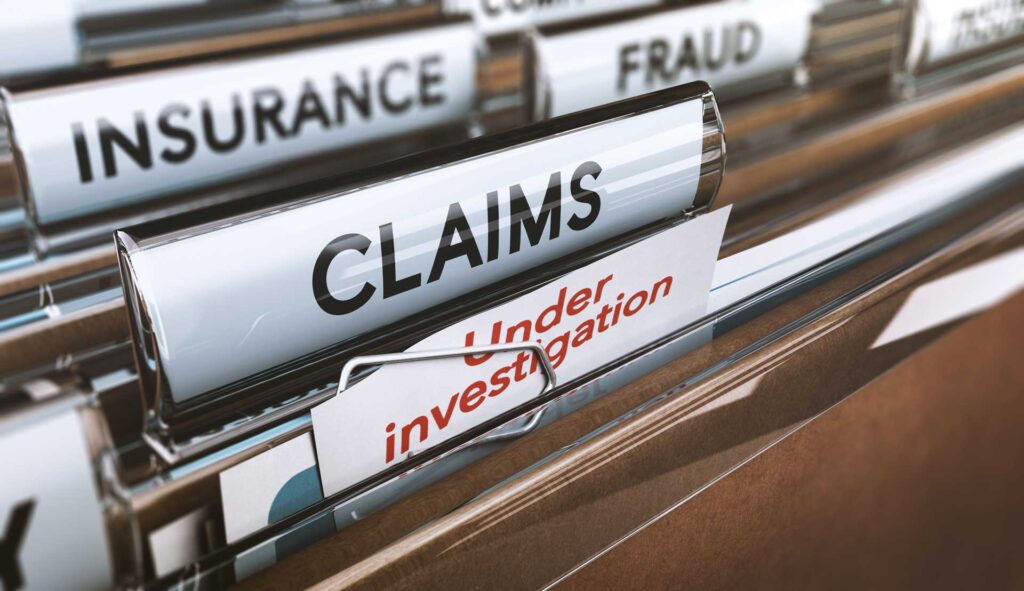 Why Choose us?
Decades of experience in fraud examinations working across industries.
A dedicated staff of Certified Fraud Examiners able to comb through financial data to find irregularities.
Experience with small and mid-market clients as well as large corporations.