Bankruptcy and Receiverships
Working with our clients to maximize repayment to creditors and equity holders.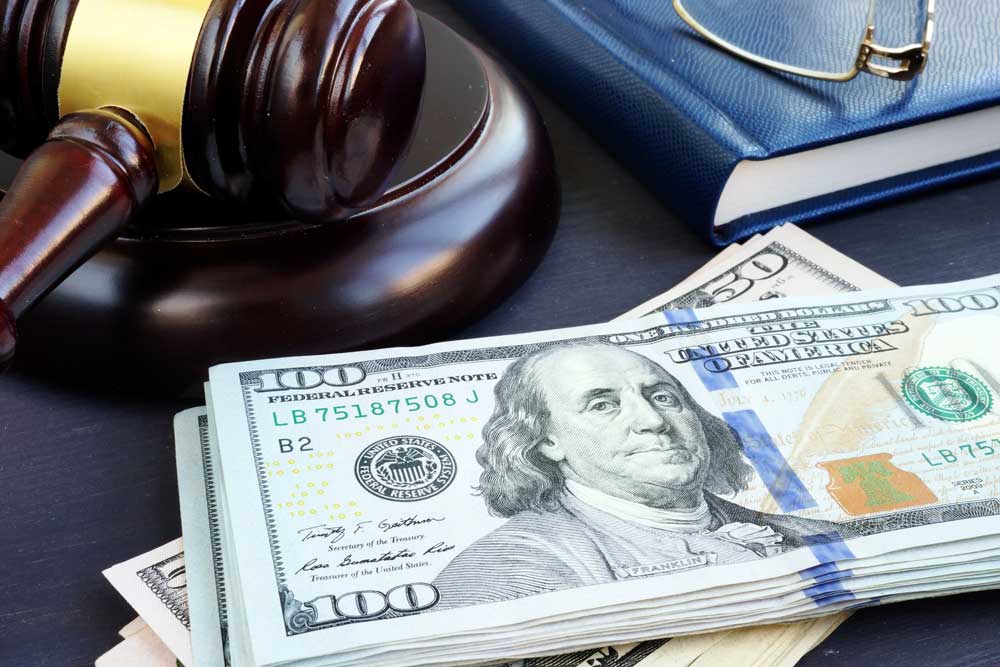 Bankruptcy and Receiverships
Bankruptcy is a trying time for a business. With the court involved in it's affairs, it is vital to have a financial advisor who is experienced with the bankruptcy court system and able to ensure the business is made stronger than before and receives the best return on its assets.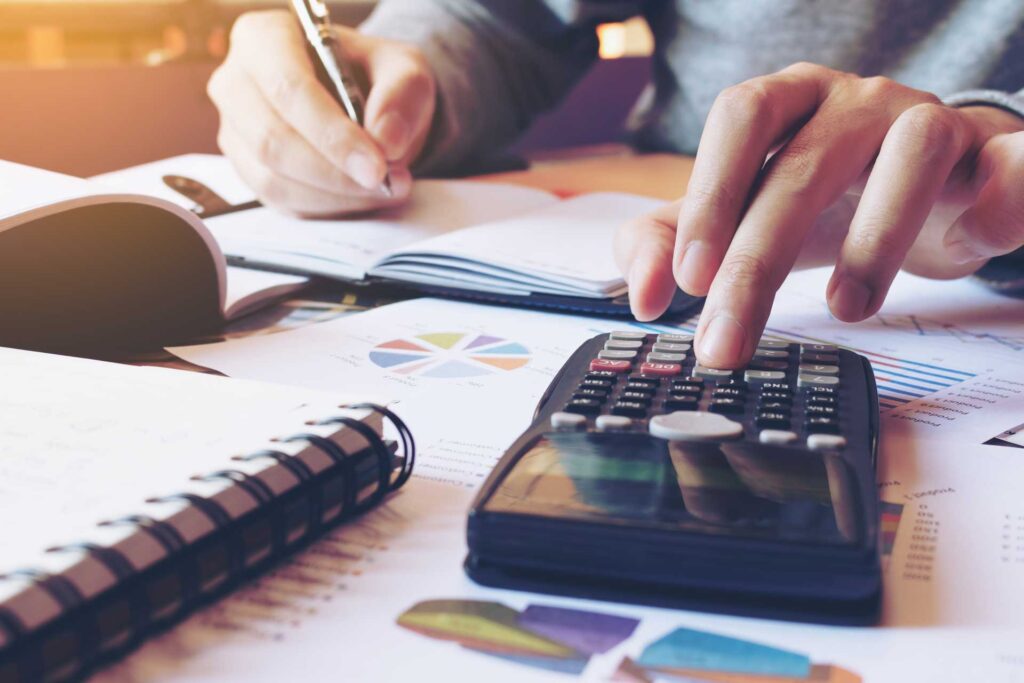 Why Choose us?
Decades of experience in bankruptcy court as receiver, special master, chief restructuring officer, and many other roles
Successful track record as federal and state receiver
Experience with all levels of companies and individuals